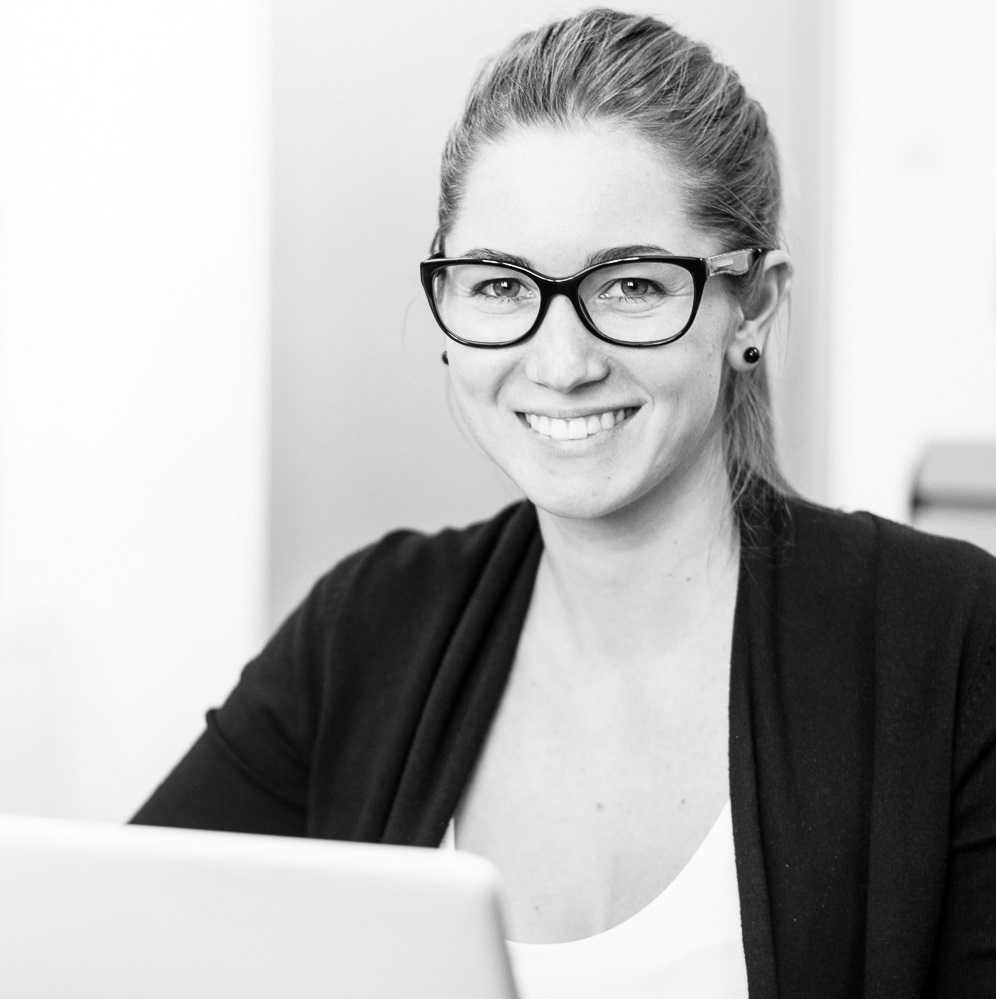 Taja Benčina,uni.dipl.ing.arh.,msc.arch.
Project leader,arhitect
She came up with the concept of project Coinhab when working in the Netherlands
She was particulary botherd the fact that collective contstruction mostly does not include cooperation
with people. Instead it is build for an anonymus consumer on the market thus it is not only unadjusted for the residents
but also expensive.
She has several years of experience in architeture, which she gained by working in other
architectual offices and as co-founder and senior designer in her own bureau.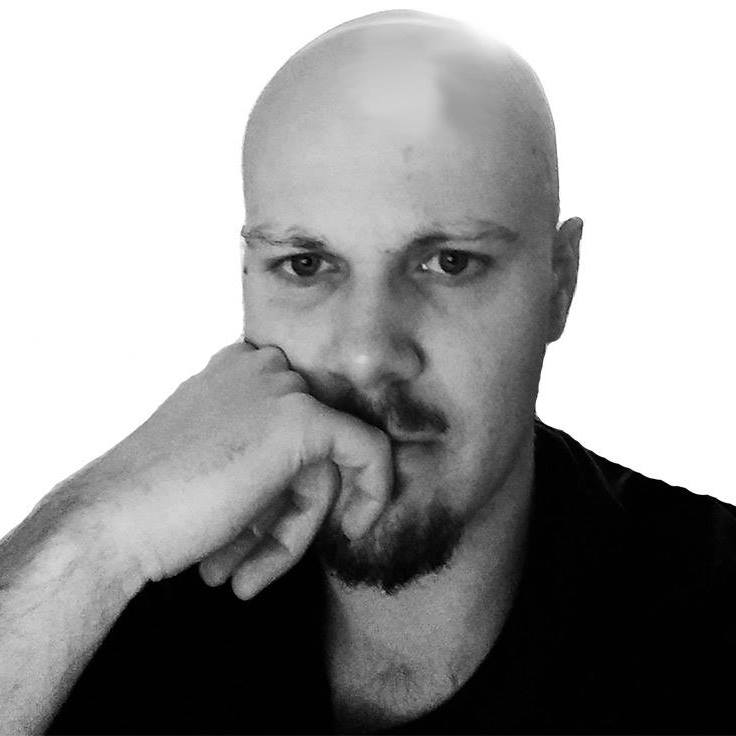 Jure Škorc,dipl.ing.rač. in inf. teh.
Head of Development,programmer
Vital project link, that carries out the Coinhab platform and with his keyboard he fights against unwanted bugs,
He gained experience through many different independent projects and with working for
various companies. He also participated in the startup project Mojmojster.net.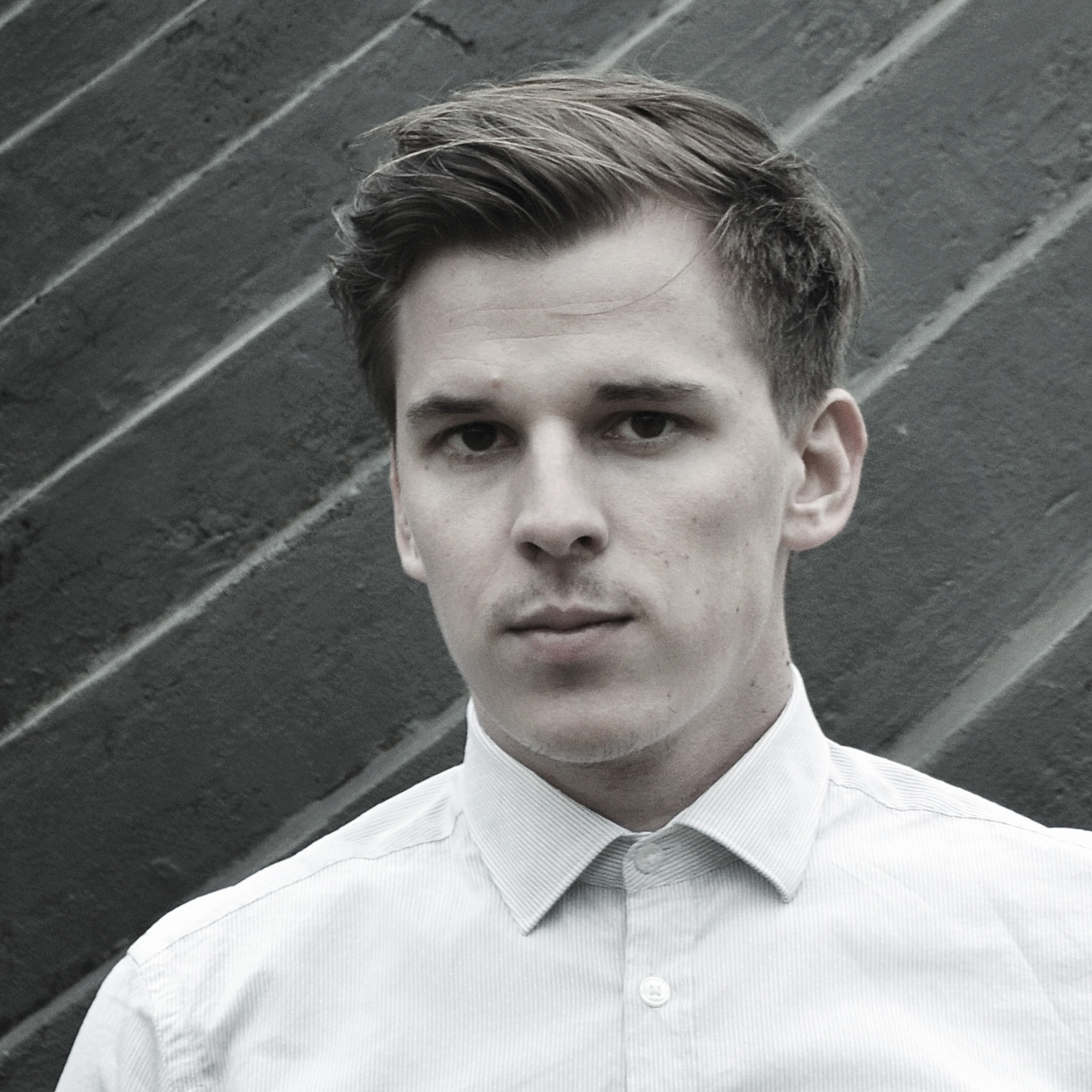 Tomaž Pažek,dipl.ing.arh.
Architect, marketing
Important creative contributor is also Tomaž. He makes sure that there are a lot of interesting building plots
on the platform and keeps our projects up to date. He also takes care of our marketing strategy and
our visual materials and renders on the platform. Despite his young age, Tomaž already has miles of experience in visualisation, rendering,
architectural projects which he got by working for multiple architecture offices.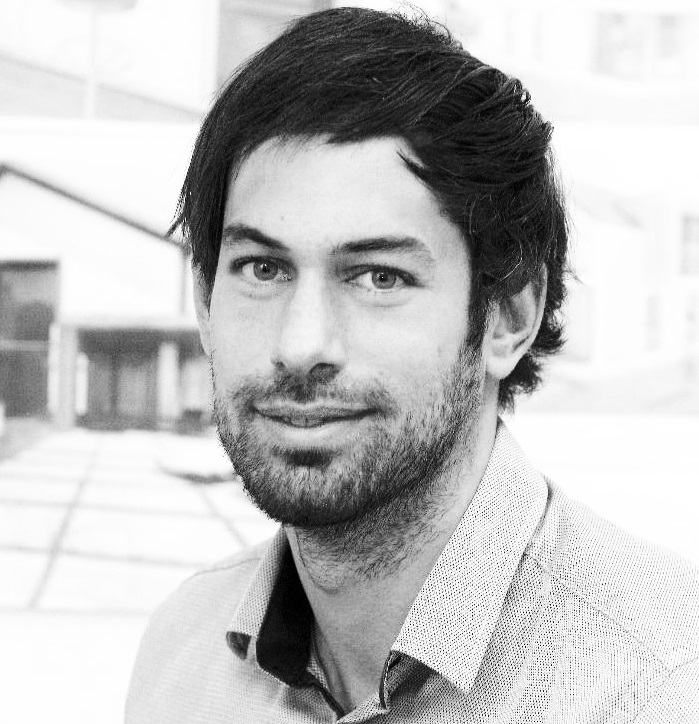 Martin Pelcl,uni.dipl.ing.arh.,msc.arch.
Arhitect, mentor
We are mentally supported by colleague and mentor Martin. He makes sure, that the team
is on the right track and helps us with experience he gained through his own startup projects.
He is active in the field of arhitecture for several years including through his bureau and graphic design.
At the same time he is co-founder of the startup projects Mojmojste.net, Biiids, Design Port.