Advanced search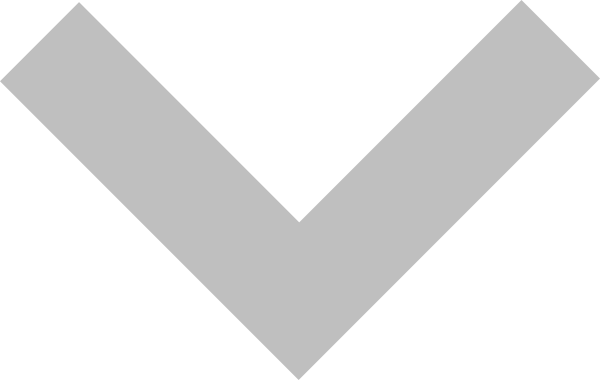 Nepremičnine Koper

Parcela, individual, duplex, atrium house, row house, apartment what are realestate statuses?
Recommended
For investors
Projects
Building lots
Pot. lots
Sold
RECOMMENDED PROJECTS ZA 0, 0, 0, 0, 0 Koper
Nova vas nad Piranom houses
Koper, KP-Center, individual

17
Hidden projects and lots
Would you like to know more?